Fuan Keliang Electrical Machinery Co.,Ltd.
which is mainly engaged in production and sales of electric motors, water pumps, alternators, generatoring sets and spare parts.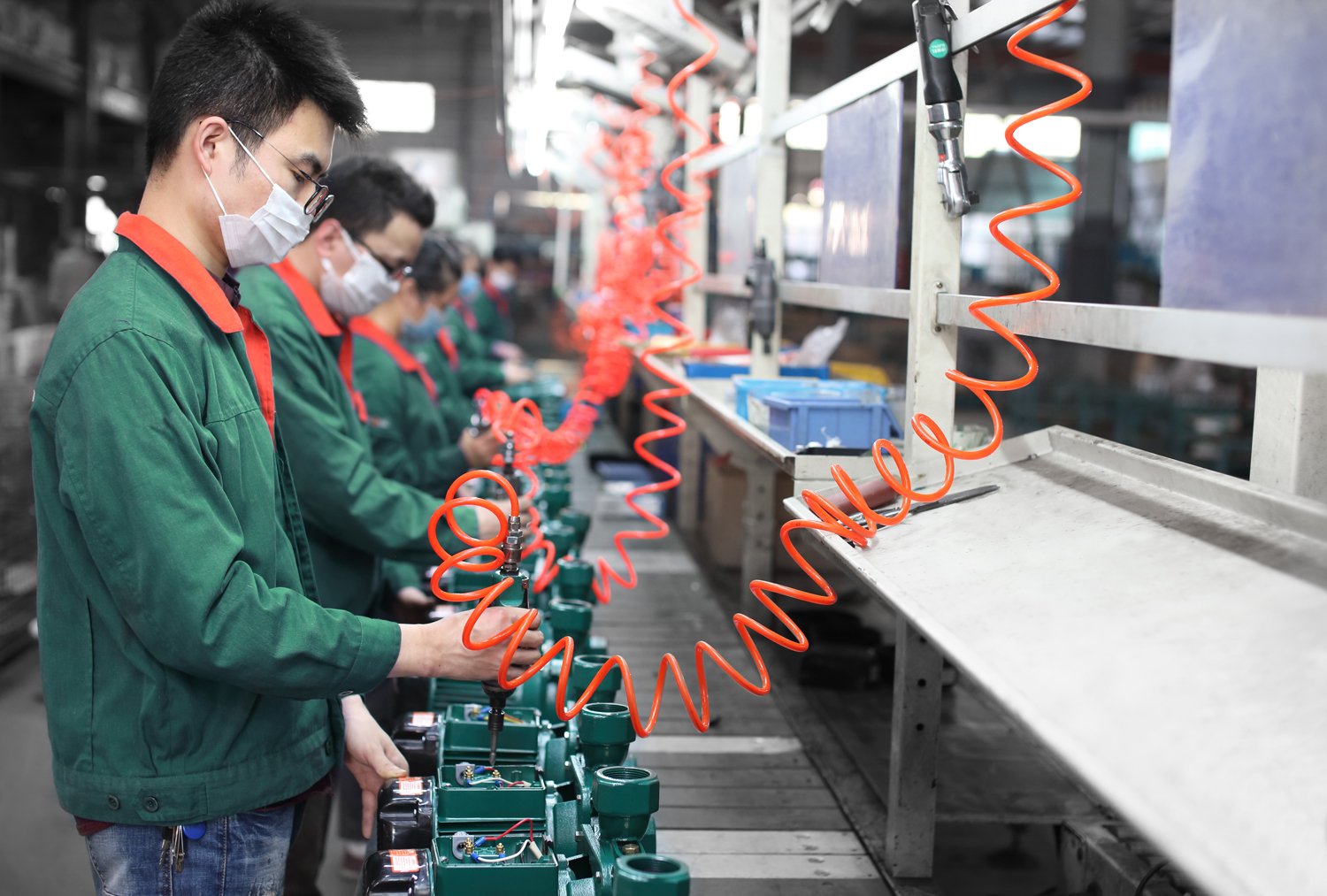 The company is located in Fuan.
Our products keep a foothold in domestic and foreign markets.
 It has rich experience for the production of MS, MY, MC, ML series Aluminum Housing Motor, Y2, AEEF, Y, YC, YCL, YL,JY, CS,YZB series Cast iron Electirc motor and all kinds of water pumps, brush/brushless alternator and CUMMINS, DEUTZ, PERKINS LOVOL, NEW HOLLAND BRAND DIESEL Generating sets.
We are still adhering to supply excellent quality and competitive price to satisfy our customer's requirement.

Do You Want To Boost Your Business?
drop us a line and keep in touch